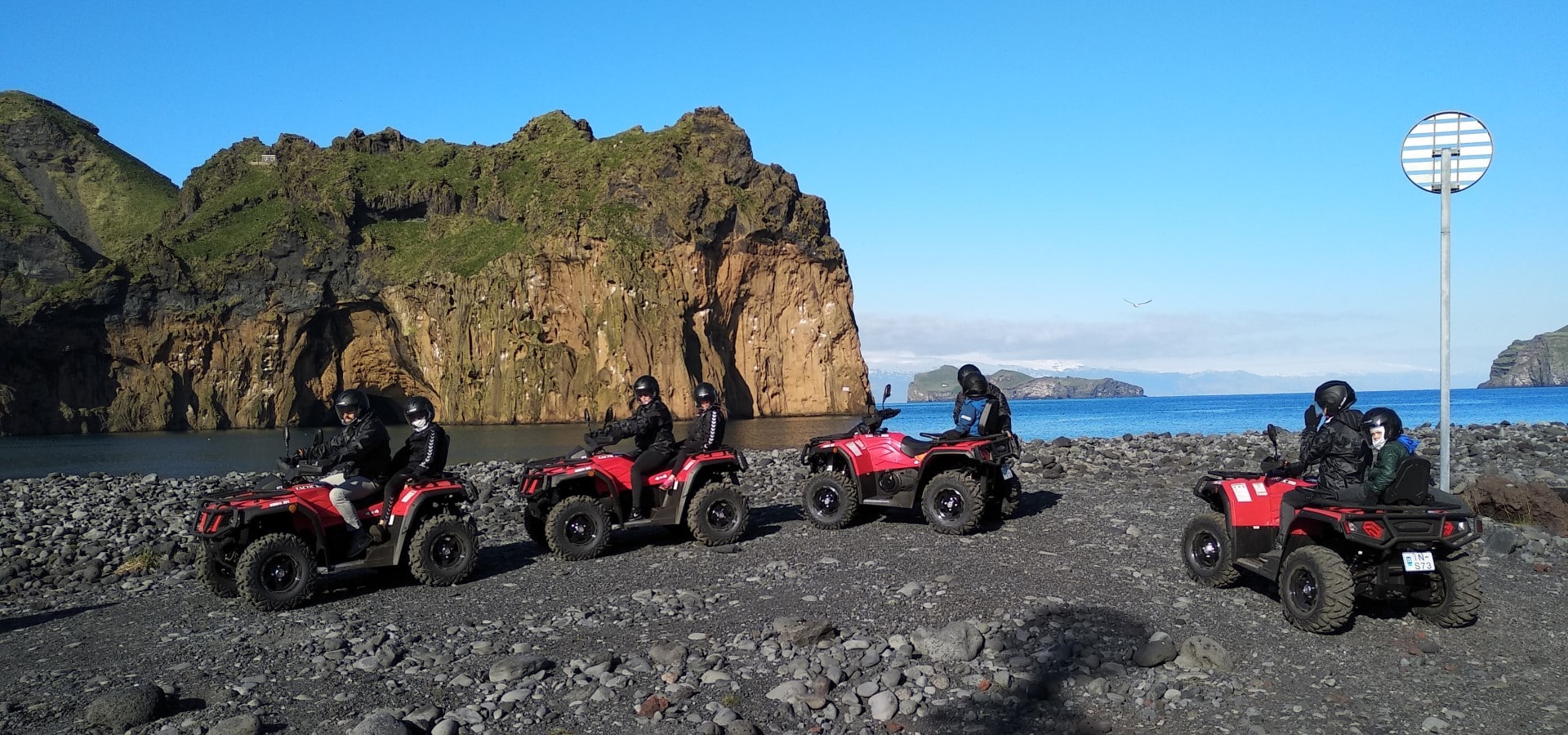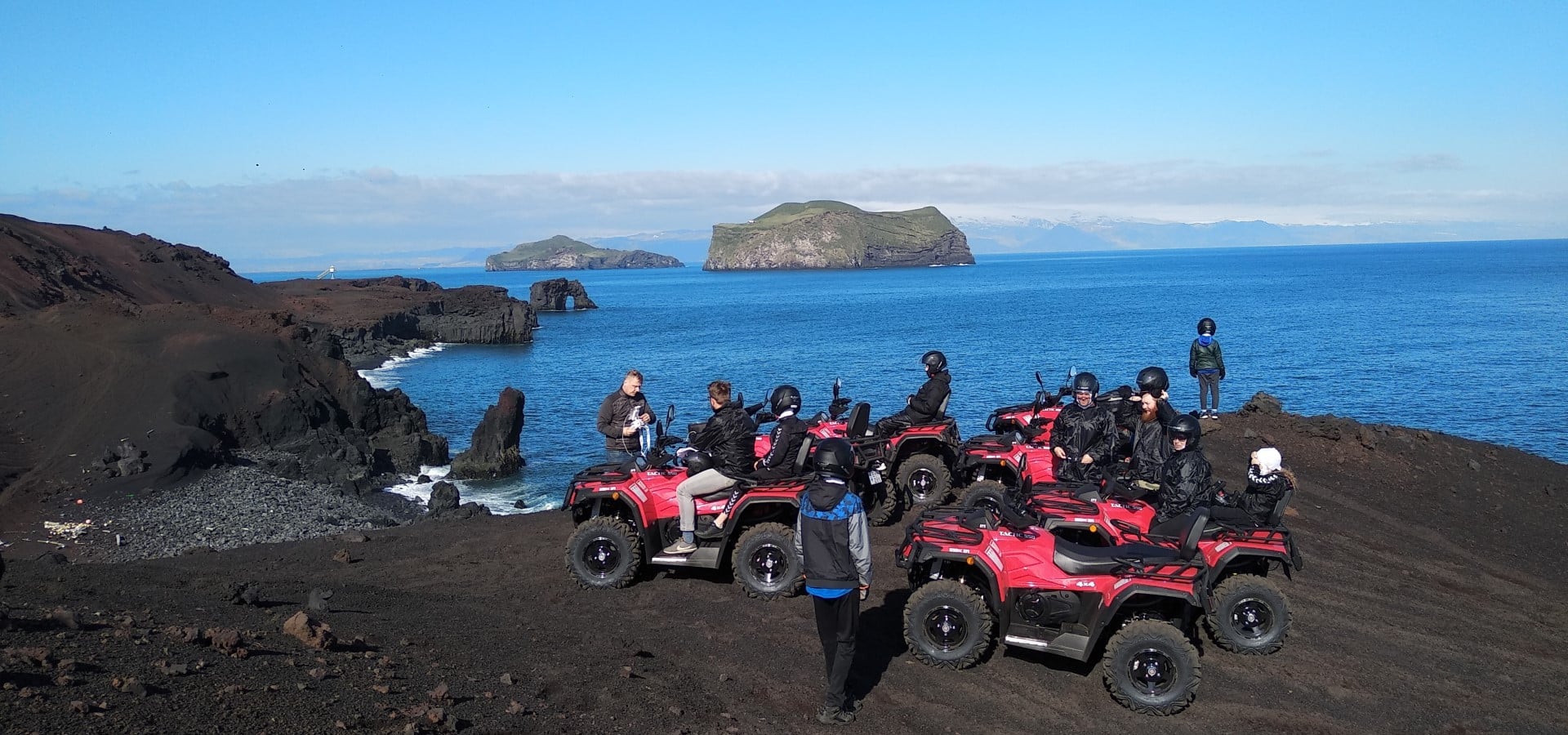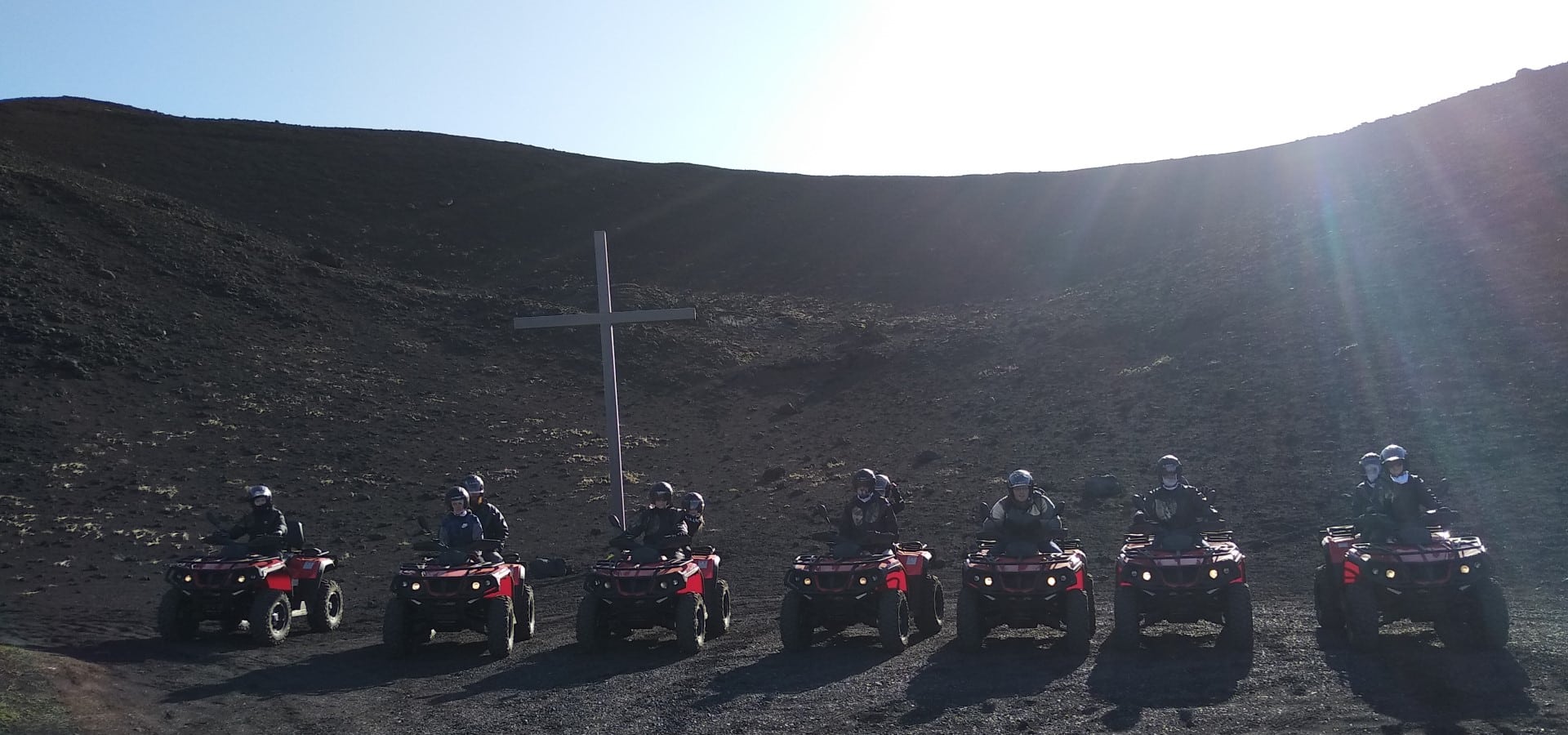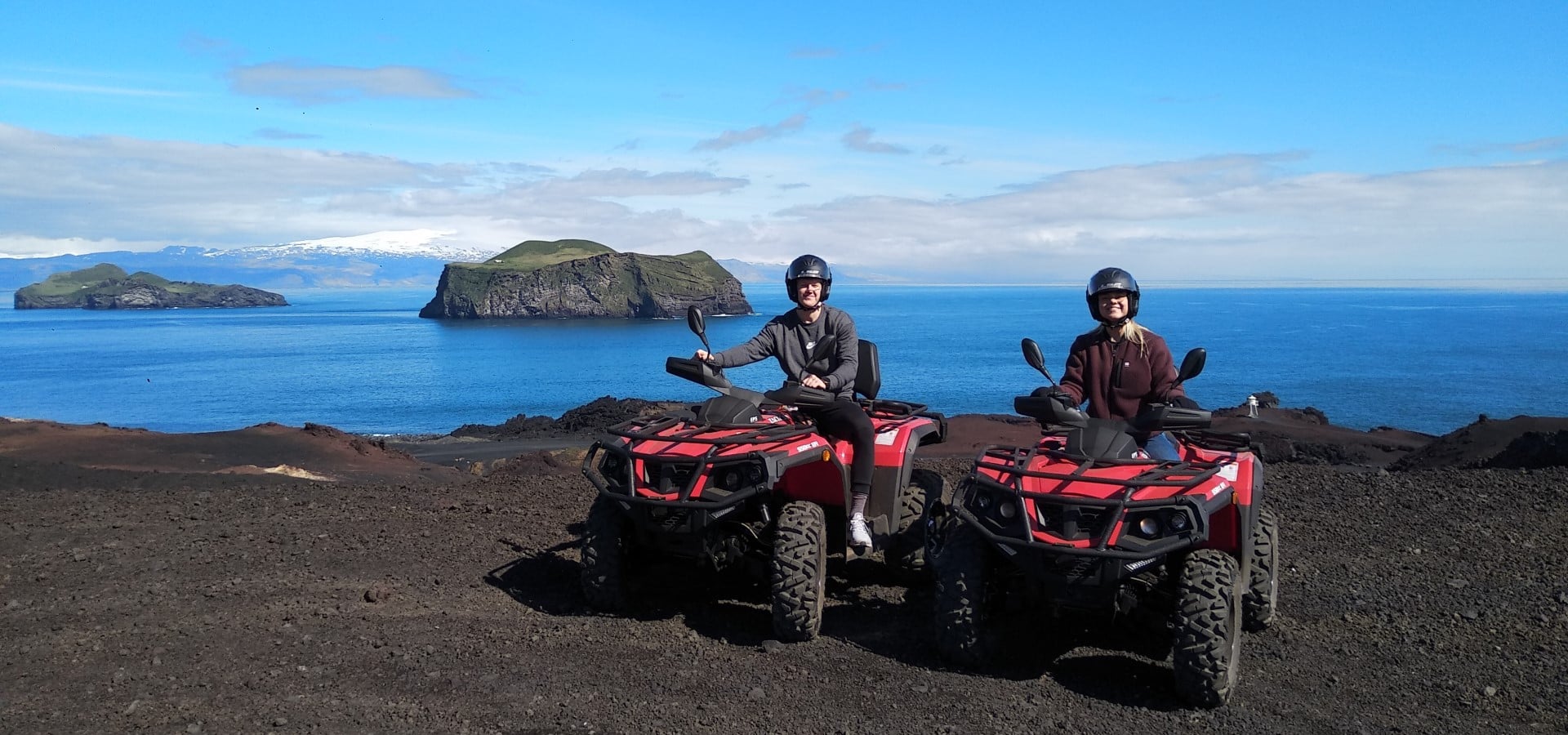 ATV Tours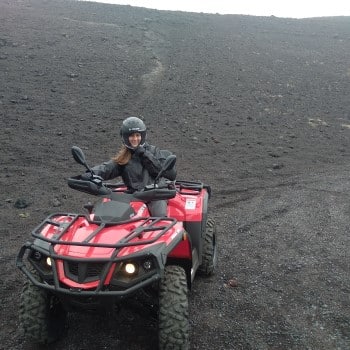 Volcano Tour
Come and enjoy with us in a 1 hour ATV tour around the Volcano in Vestmannaeyjar and experience the unique...
Read more.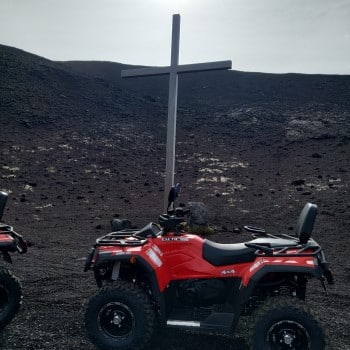 Customized tour
We provide customized tours as needed for individuals and groups. Group tours for business or pleasure trips for families and...
Read more.
About Vestmannaeyjar
Vestmannaeyjar are a stunning place to visit, with beautiful nature steeped in history and culture. Vestmannaeyjar came to international attention in 1973 with the eruption of Eldfell volcano.
Contact
Address
Básaskersbryggja 6
900 Vestmannaeyjar
Iceland